Discography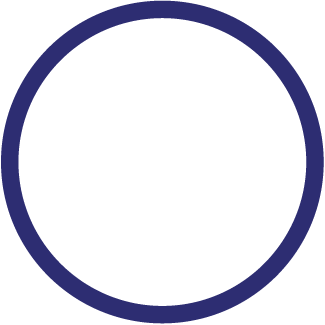 The music collection of Witold Rowicki contains several hundred of recordings. They include gramophone records, CD records and numerous recordings for the Polish Radio and the Polish Television. Among them works representing the canon of the world and Polish music. Many were recorded for the first time. A substantial part was highly reviewed or received prestigious awards. It is difficult to present the full catalogue of all recordings made under the baton of the Maestro. Information held by record companies is incomplete, some of the companies do not exist any longer. Below is a list of record producers for which Witold Rowicki recorded. Please, visit also the AUDIO gallery.
Record producers
Altara Music
CBC
CD Accord
Le Chant du Monde
Columbia
Deutsche Grammophon
DGG
ETA – ETERNA
Fidelio
Fontana
I Grandi Concerti
Melodia - Eurodisc
Philips
Polskie Nagrania "Muza"
Polskie Nagrania "Pronit"
Polskie Radio
Polydor International
TELDEC Telefunken-Decca
Tonpress KAW
Wydawnictwo fonograficzne Polmusic
VEB
Veriton
If you want to listen Witold Rowicki recording click here.
If you want to buy Witold Rowicki recordings click here: ARKIV MUSIC